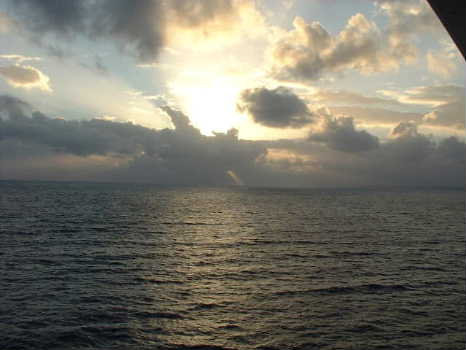 In Antigua we had a very lovely trip aboard a zodiac.
From the port of St. John we cruised up to the north
coast where we slipped through some mangrove
and got a little eco lecture from our guide.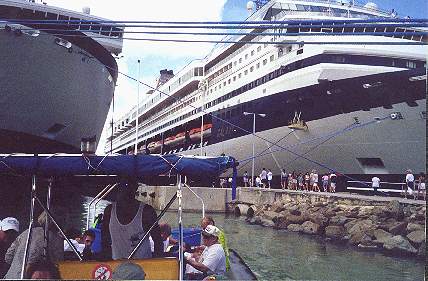 We passed by this idyllic looking point of Long Island....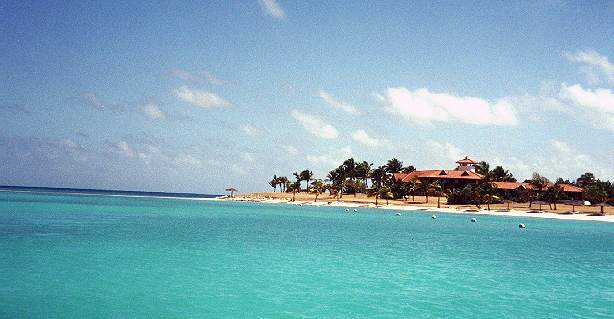 And stopped for a swim on a secluded beach.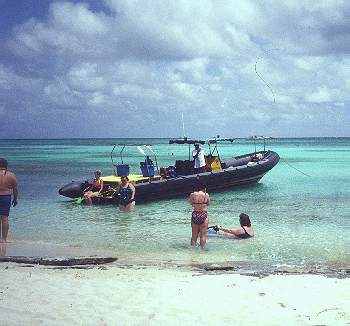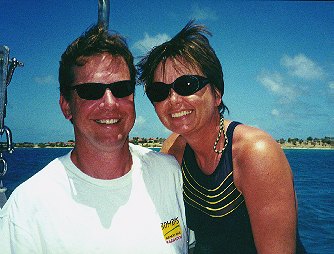 After a hearty Galaxy lunch we walked through
the town of St. John...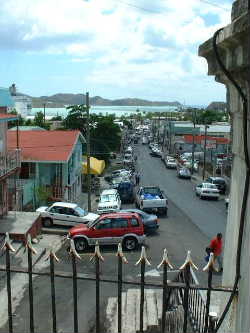 ...all the way up to and through the Cathedral
Church of St. John the Divine, where in addition to
an old pipe organ they had steel drums set up inside.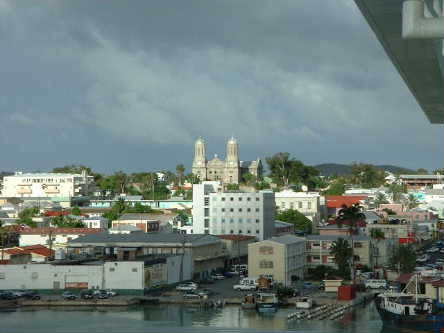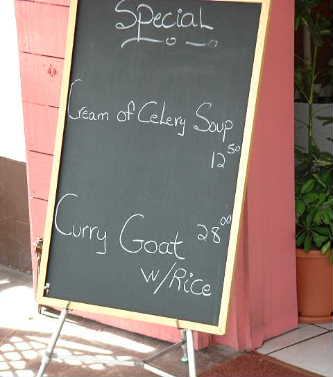 Very special.